Undergraduate studies in Public Health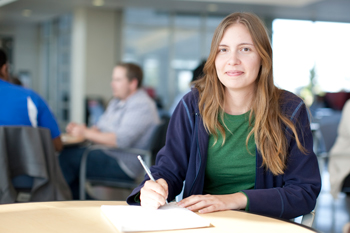 UC Merced offers a Public Health, BA undergraduate major through the School of Social Sciences, Humanities and Arts (SSHA) beginning Fall 2014.
Public Health aims to promote health, prevent disease, prolong life and improve quality of life through organized efforts of society. Focusing on the health and wellbeing of populations, Public Health complements medicine's concern for individuals with diseases.
Through activities ranging from basic research, to frontline efforts such as vaccination programs, promotion of health lifestyles and environments, disease control, and leadership on health policy formation. Public Health is an interdisciplinary field drawing on the natural and social sciences as well as the humanities. One of the most important themes in Public Health is the disparities in health observed in different groups, which is the focus of this curriculum. The program provides students hand-on practical experience in direct public health research with a focus on health issues in the San Joaquin Valley.
More information on the Public Health major can be found at the SSHA advising web site.
Public health is also offered as a minor at UC Merced. If you are interested in the public health minor and its requirements please visit: Interdisciplinary Public Health Minor at UC Merced.
Graduate Education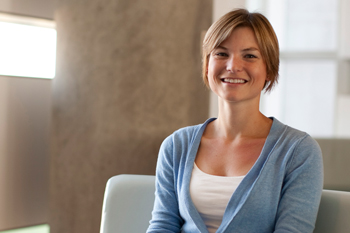 There are a number of postgraduate opportunities available at UC Merced from Masters programs to PhD (Doctoral) programs with emphases on all facets of health.
Such opportunities include (but are not limited to):
Please visit UC Merced Graduate Division for more detailed information. 
Other Campus Resources 
School of Natural Sciences Pre-Health Advising: UC Merced Pre-Health Advising can help you make the best decision when choosing a health career path and offer insight on how to build a successful application.
Health Clubs: there are over a dozen clubs related to health related service or future careers. Search 'health' in the CatLife webpage to find out more.
Health Care internships: Check out CatLINK for internship placements with providers like Mercy and Valley Children's hospitals.