The Center of Excellence on Health Disparities at UC Merced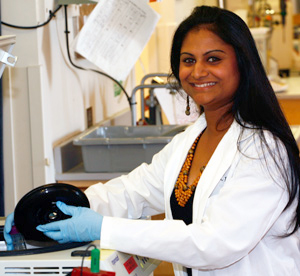 In September 2009, UC Merced was awarded a program grant by the National Institutes of Health's National Institute on Minority Health and Health Disparities (NIMHD) to develop a Center of Excellence for the study of health disparities in the Central Valley. The Center continues its work as a research cluster of UC Merced's Health Sciences Research Institute.
The goals of our Center of Excellence on Health Disparities (COEHD) are to:
Increase the number of students who are knowledgeable about health disparities;
Improve the numbers of students from under-represented and disadvantaged groups performing research in health disparities; and
Expand the capacity and competence of UC Merced in conducting health sciences research that address health disparities in the region.
Consistent with these goals, our activities are focused on:
Providing educational opportunities in public health with a focus on health disparities for the campus as well as local community in the form of

Minor in Public Health
Public lecture series

Engaging selected undergraduates in intensive health sciences research training
Supporting selected graduate students conducting mentored research relevant to health disparities, and
Developing community partnerships for health promotion, disease prevention, and health sciences research.
 While the diversity of the American population is one of the Nation's greatest assets, one of its greatest challenges is reducing the profound disparity in health status of America's racial and ethnic minorities as a whole.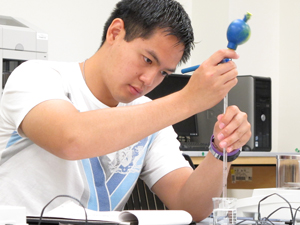 And although some of the causes of disparate health outcomes, such as differences in access to care, are beyond the scope of biomedical and bio-behavioral research, the NIH can play a vital role in addressing and easing health disparities involving cancer, diabetes, infant mortality, AIDS, and cardiovascular diseases among others. Additionally, a disparity in the training of racial and ethnic minorities also exists. Accordingly, the NIH has made health disparities a priority.
Ultimately, the COEHD will develop a sustainable infrastructure and culture on our campus that recognizes and supports health sciences education and research with an emphasis on health disparities, especially in the San Joaquin Valley in which UC Merced is located, but that also has national and global implications.