HSRI is lead by a talented and experienced team with a long history of inter- and multidisciplinary collaborative research in the health sciences.
Paul Brown – Director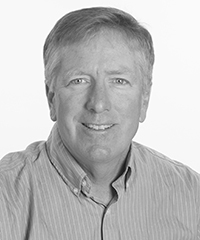 Paul M. Brown, Ph.D., is a Health Economist/ Health Services researcher. He is the director of the Health Sciences Research Institute with research interests that span a wide range of health disparities issues, including detection of socioeconomic determinants of health (e.g., income inequality and stroke incidence), identifying the burden of disease and access to services for elderly and people with chronic condition (including the problems indigenous people face in accessing health services), and the effectiveness, cost effectiveness and sustainability of health services aimed at reducing health disparities for vulnerable populations.
He is also involved with the Interdisciplinary Public Health Minor and Public Health Major at UC Merced. Public Health offers the opportunity to learn about how to improve health and our health care system from a population level. It includes the areas of health services research and evaluation, epidemiology, infectious diseases, health policy, health promotion and global public health.
Originally from Southern California, he received his PhD in Economics from the University of Wisconsin, was on the faculty at the University of Massachusetts, Boston from 1990 to 1998, at the University of Auckland (New Zealand) from 1999 to 2010, and at the University of North Carolina, Chapel Hill in 2010. He is married, has two children and currently lives in Mariposa, California.
Trevor Hirst – Executive Director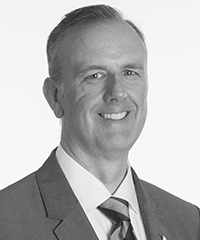 Trevor Hirst read law at the Victoria University of Manchester, went on to train as a solicitor (attorney), and was admitted to the Roll of Solicitors in 1999, practicing civil litigation in Altrincham, Cheshire in the United Kingdom.
He changed his focus from litigation to education upon moving to California in 2002, working at the University of California in Santa Barbara as a program manager at the university's California NanoSystems Institute.
Trevor joined the staff at UC Merced in November 2009 as Program Manager for the Center of Excellence on Health Disparities before joining HSRI in July 2012.
As HSRI's founding Executive Director, Trevor is responsible for the operations of the institute, including staffing, strategic planning, budget, communications and development, and is the primary point of contact for researchers as they draft and submit proposals to federal and other research funding agencies.