Connecting Our Academic and Community Strengths to Address Disparities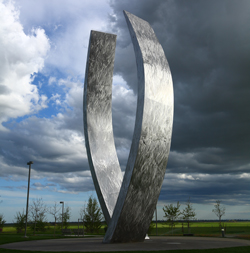 The Center of Excellence (COEHD) understands the importance of working with communities to address disparities that matter most to local people.  COEHD has a dedicated Community Component designed to support both academic connections to communities and community connections to our campus. 
"Community" can be our immediate surroundings, such as our city, county and region, more distant geographic communities, and communities defined by a specific issue, such as child development or domestic violence, which may span across geography.
Some activities of COEHD's Community Component include: 
Training opportunities for undergraduate and graduate students with community organizations
Field trips and on-campus visits with community organizations to build relationships and identify shared interests and projects
Training for faculty and staff interested in enhancing their research, teaching and service by collaborating with community organizations
Research to understand and improve conditions that can eliminate disparities in health and human development
A Speakers' Series to inform academic and community partners on emerging innovations and opportunities to address disparities
As a partner in the Chancellor's Task Force for Community Engaged Scholarship (CES Task Force,) COEHD helps to identify and increase opportunities for research that advances scholarly research and training in ways that directly benefit our community. Find out more about UC Merced's commitment to community engaged scholarship.
The CES Task Force and COEHD are developing a database of faculty and research opportunities to help community members more easily find partners in research.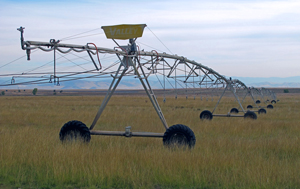 COEHD is a collaborator in the Community-University Research and Action for Justice (CURAJ), a community-academic initiative representing the entire Central Valley.  Through CURAJ, community members may identify and develop ideas for projects in the Central Valley that can address health disparities.  One such project is the Symposium for Water Quality in California's Rural Central Valley.
Within Merced County, COEHD is a collaborator in the Community Partnership Alliance (CPA), an initiative guided by a pledge by the UC Merced Office of the Chancellor to work with community organizations to address the regions economic, educational and health disparities.